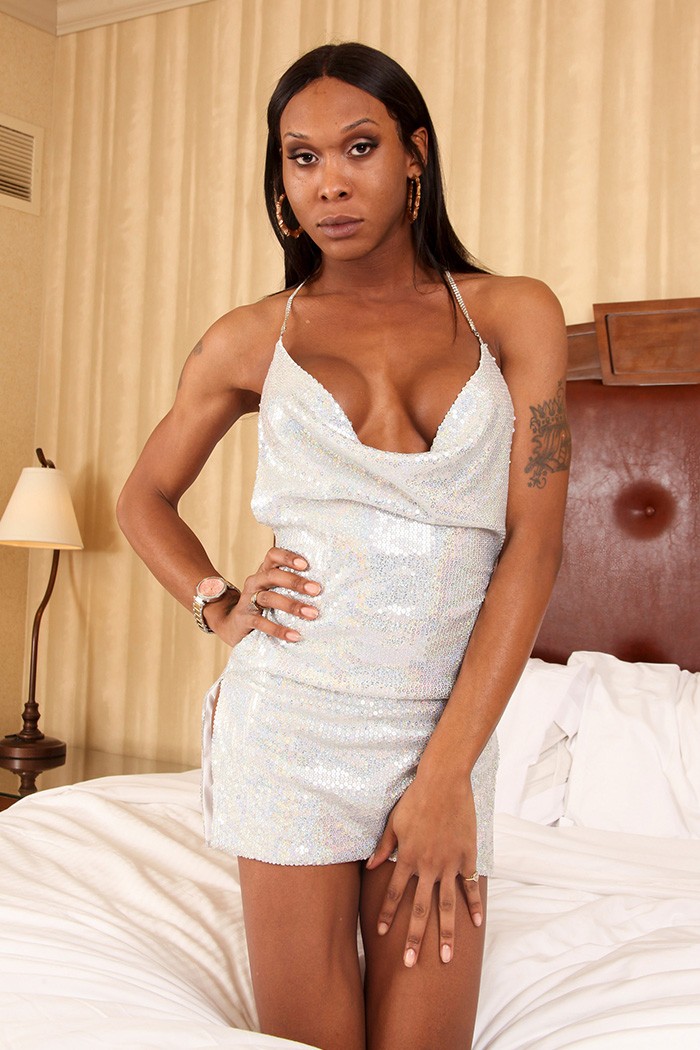 Kayla Biggs
Birthday: 11th September
Location: Los Angeles, California U.S.A.

A native from Detroit Kayla BIGGS called me and wanted to do a shoot. I was skeptical when I saw the pictures she sent me. I thought they were of a biological female. When I met her in person I was blown away by her natural beauty. She has a nice round ass that loves to be smacked, and a nice 9 incher that she uses on occasions. Kayla was horny right from the start. I think she has a bright future in the industry if she wants to pursue it. She is my favorite model so far.