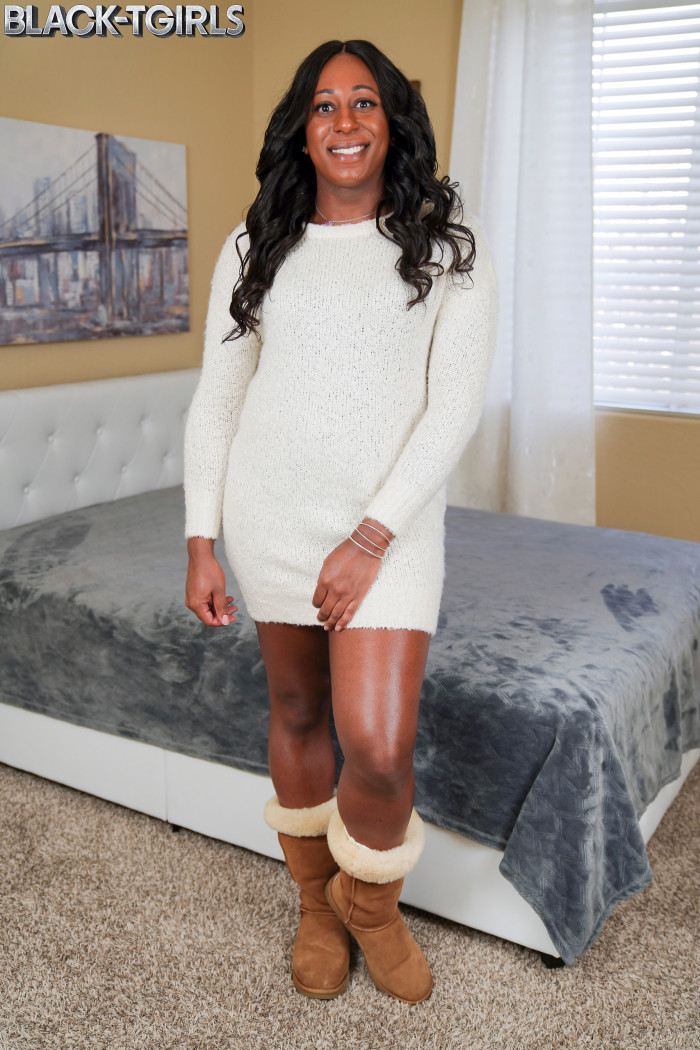 Kylie Amoi
Birthday: 9th August
Location: Las Vegas, Nevada

Kylie is a southern girl with a kinky side.

She loves to get freaky with the boys in her hometown.

She really likes San Diego, but other destinations are interesting to her well. She's always up for an adventure when she hopes in a car. The beach is a favorite hangout of hers.

She's 6'0".